Board of Directors
The Greater Danville Chamber of Commerce is successful in large part to the Board of Directors. This group of individuals lends their expertise and assistance to help make the chamber a great organization supporting both the business community and the residents of Danville.




President
Heath Allen
North Salem State Bank


Secretary
JR Hackleman
Hackleman Auto

Jennifer McPeak
Danville Chiropractic

Amy Comer Elliott
Abstract & Title Guaranty Co.
Adam Scott
Hendricks Regional Health


President-Elect
Peg Glover
Individual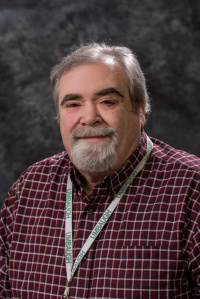 Treasurer
Gary Eakin
Town of Danville














Brad Eisenhart
Twin Bridges RDF/Waste
Management



Kevin Hill
NFP Insurance



Jim Stephens
Danville Town Council



Debbie Konter
Individual



Dr. Tracey Shafer
Superintendent
Danville Community School Corporation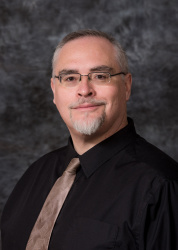 Loren Malloy
Danville Public Library
Steve Patterson
Hendricks Co 4-H Fairgrounds and Conference Center